The DIY Camera Dolly & Rode Wireless Go 3D printable mic protector were a hit! And I wanted to share another film related break down from a recent shoot.
Dream-like camera lens filters!
I had a shoot that required a dream look and rather than "fake it in post," I picked up some lens filters to bend the light in a better way.
I captured these images for my own tests, but I couldn't find another comparison online that showed the differences side by side, so here they are.
For this test, I used a Black Magic Pocket Cinema Camera 6K shooting at ProRes 4K f5.6 with a 24-70mm Canon and an 11-16mm Tokina. These are stills from the video.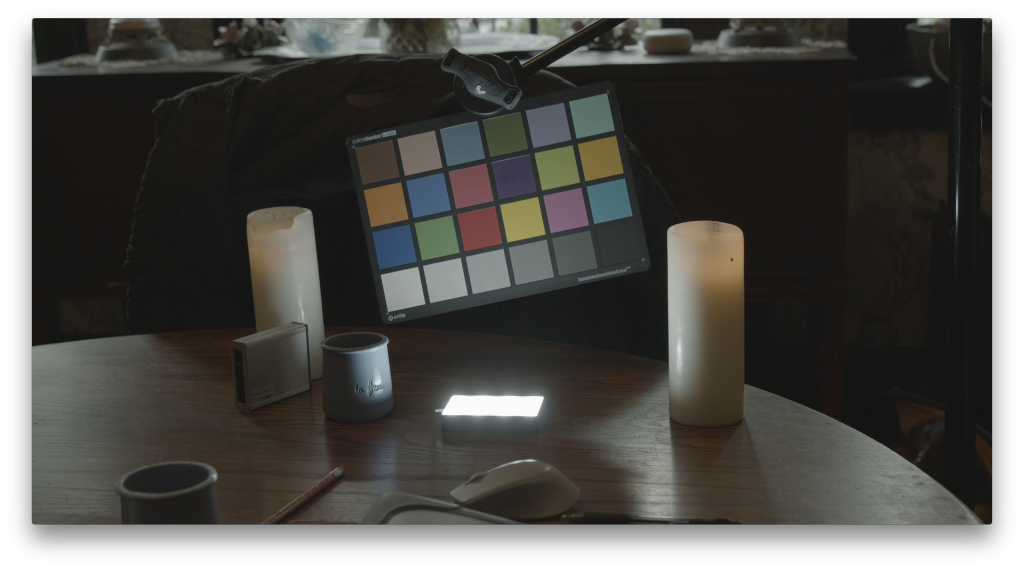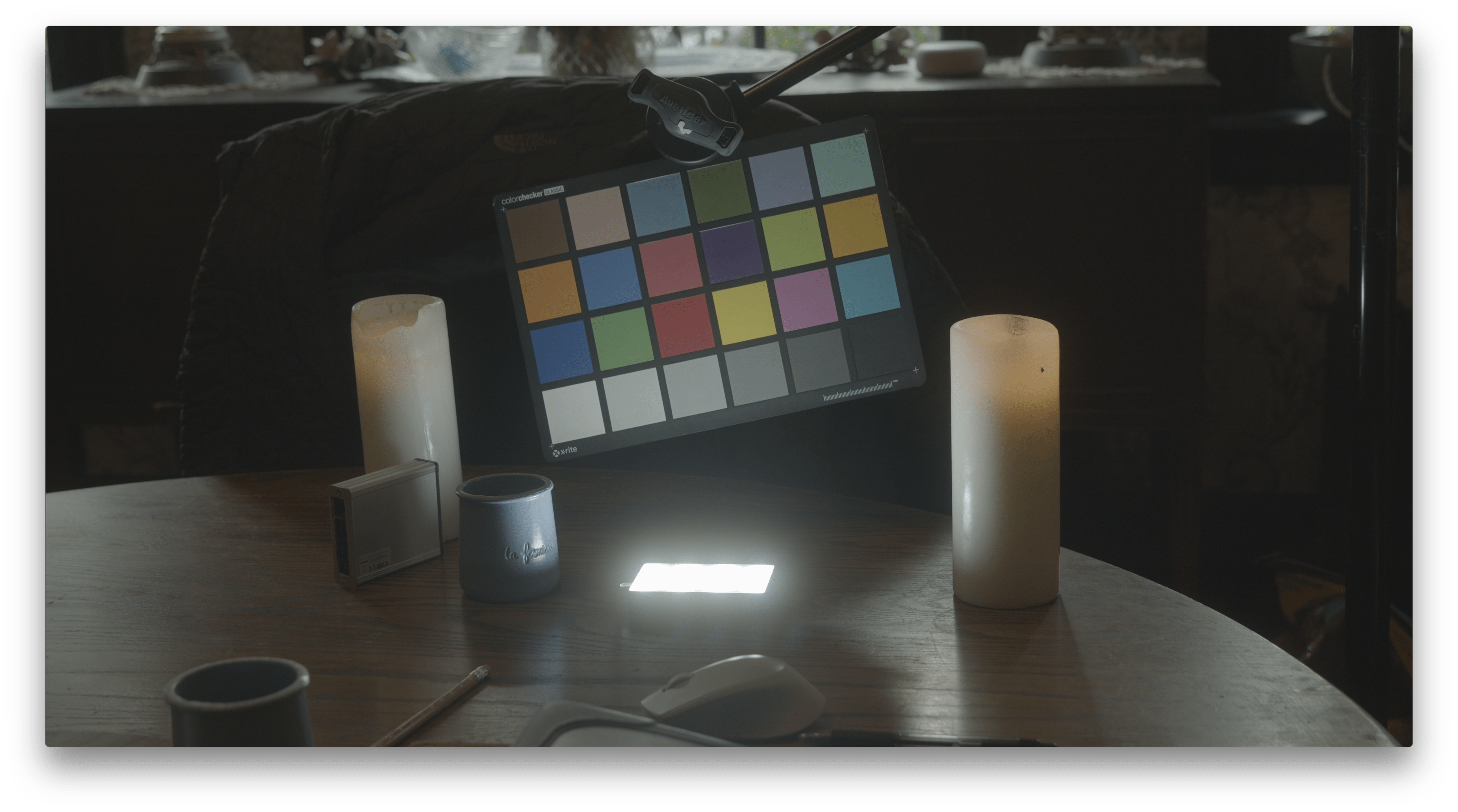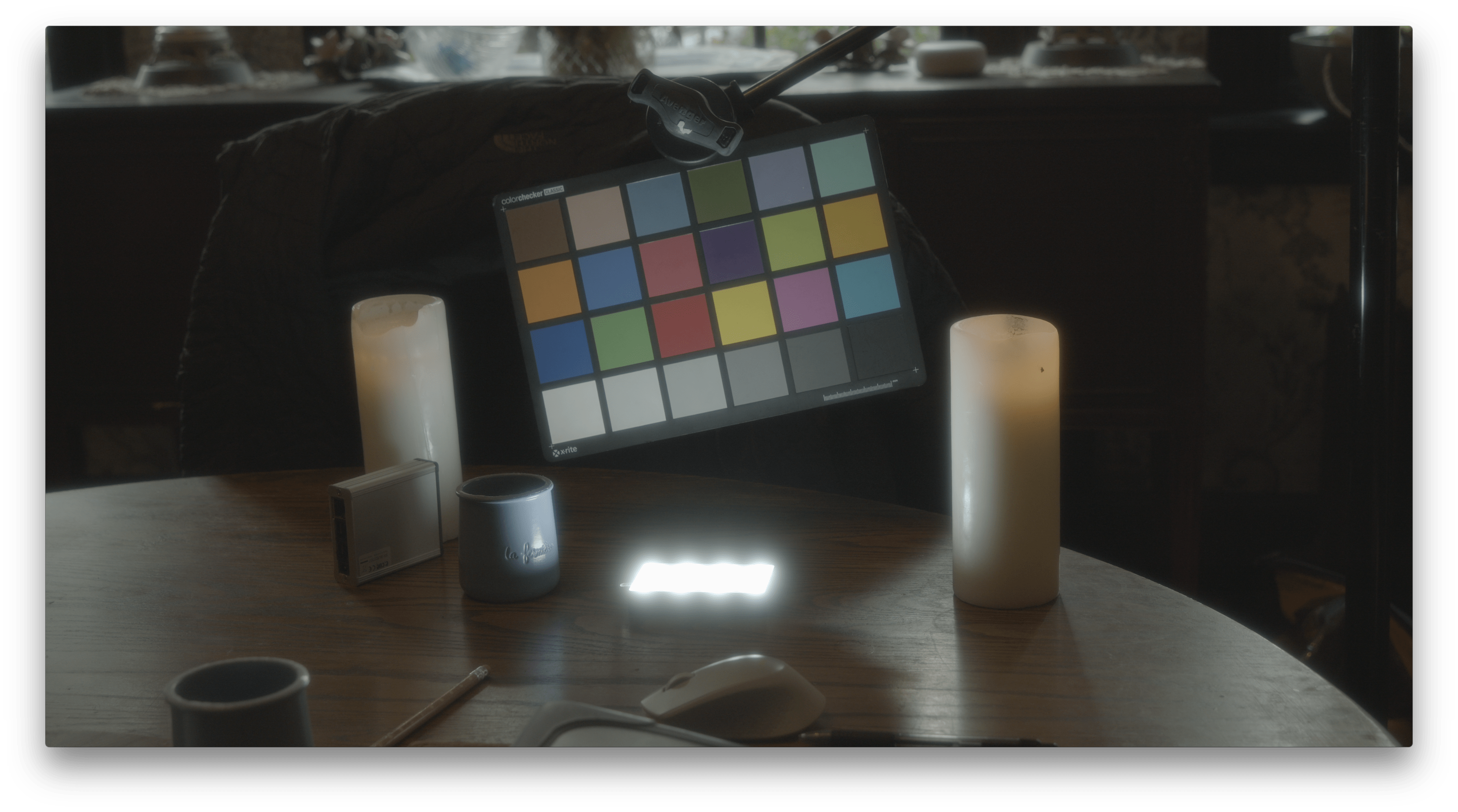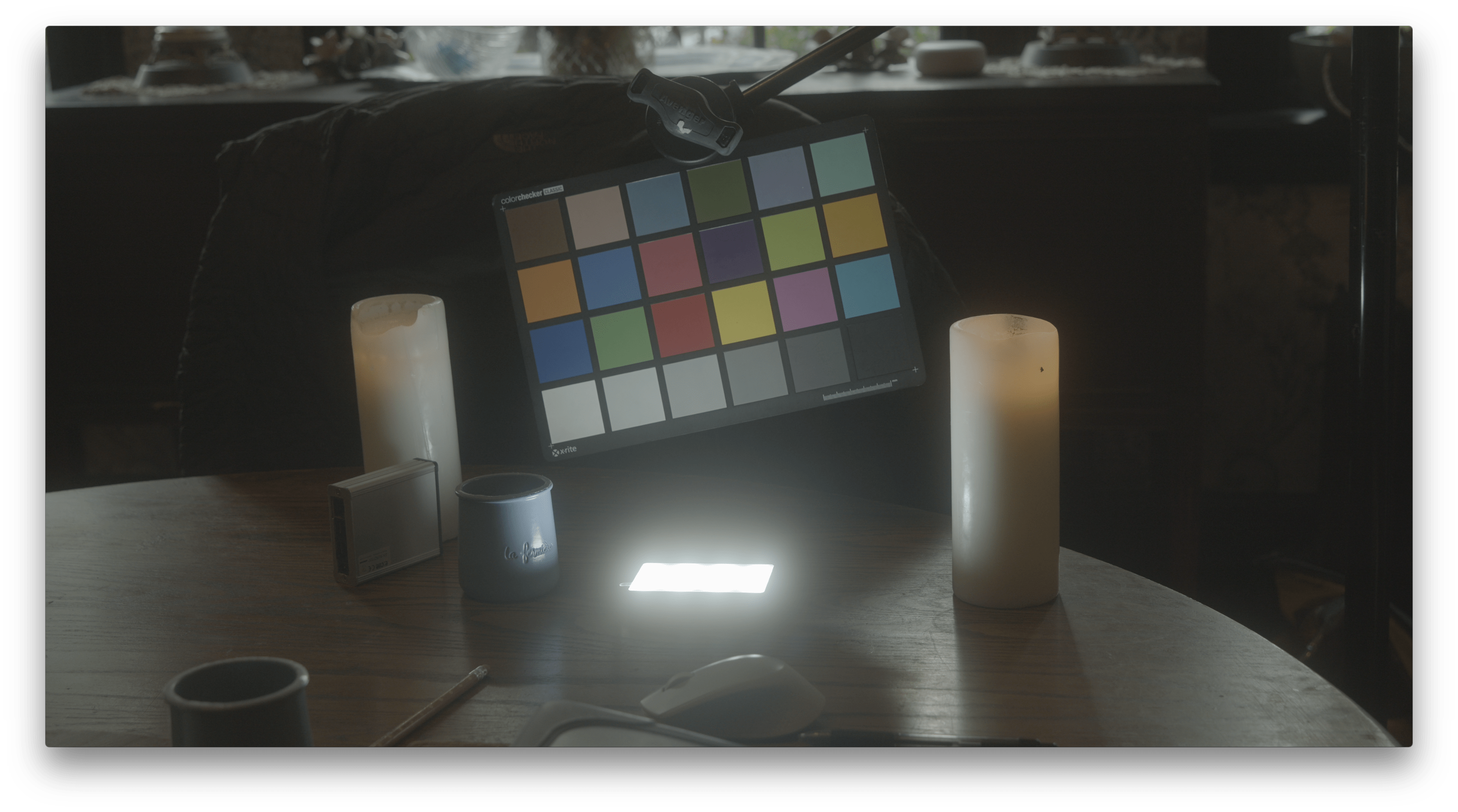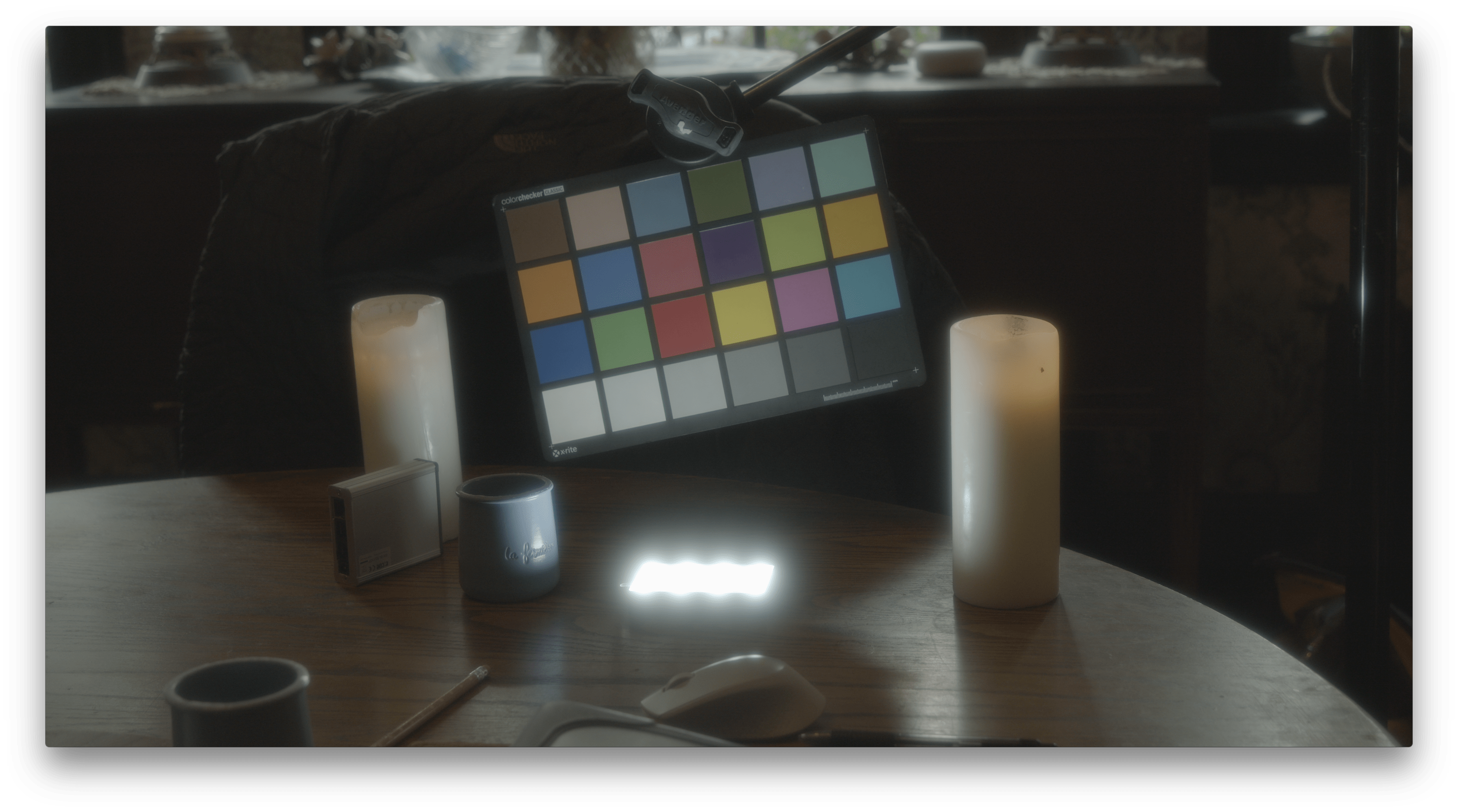 Next on to a wider lens: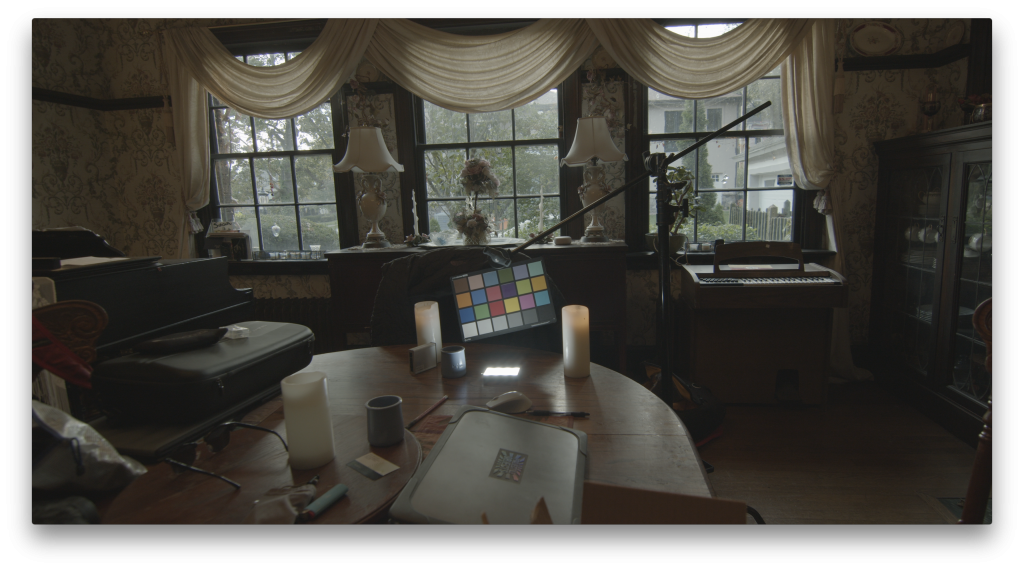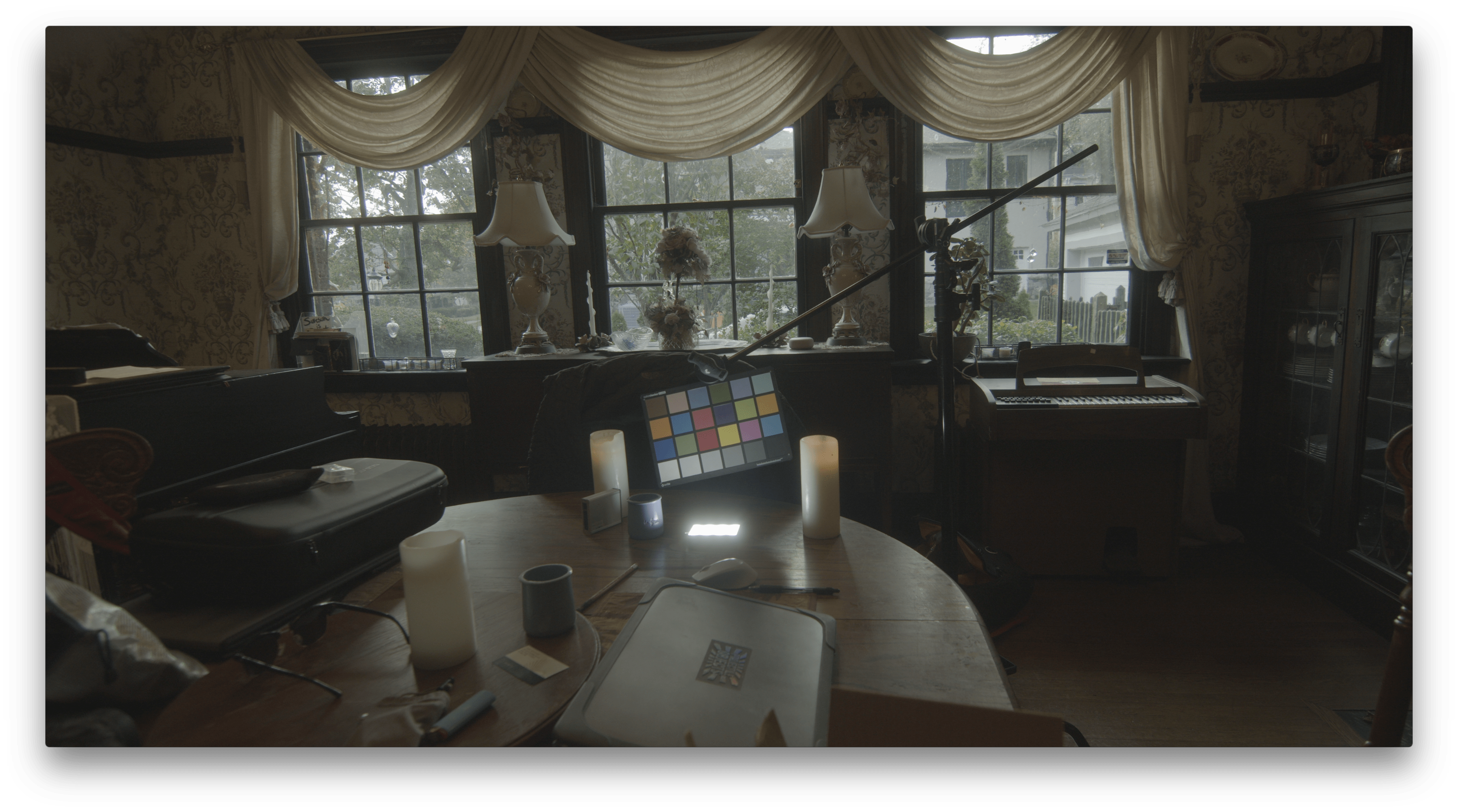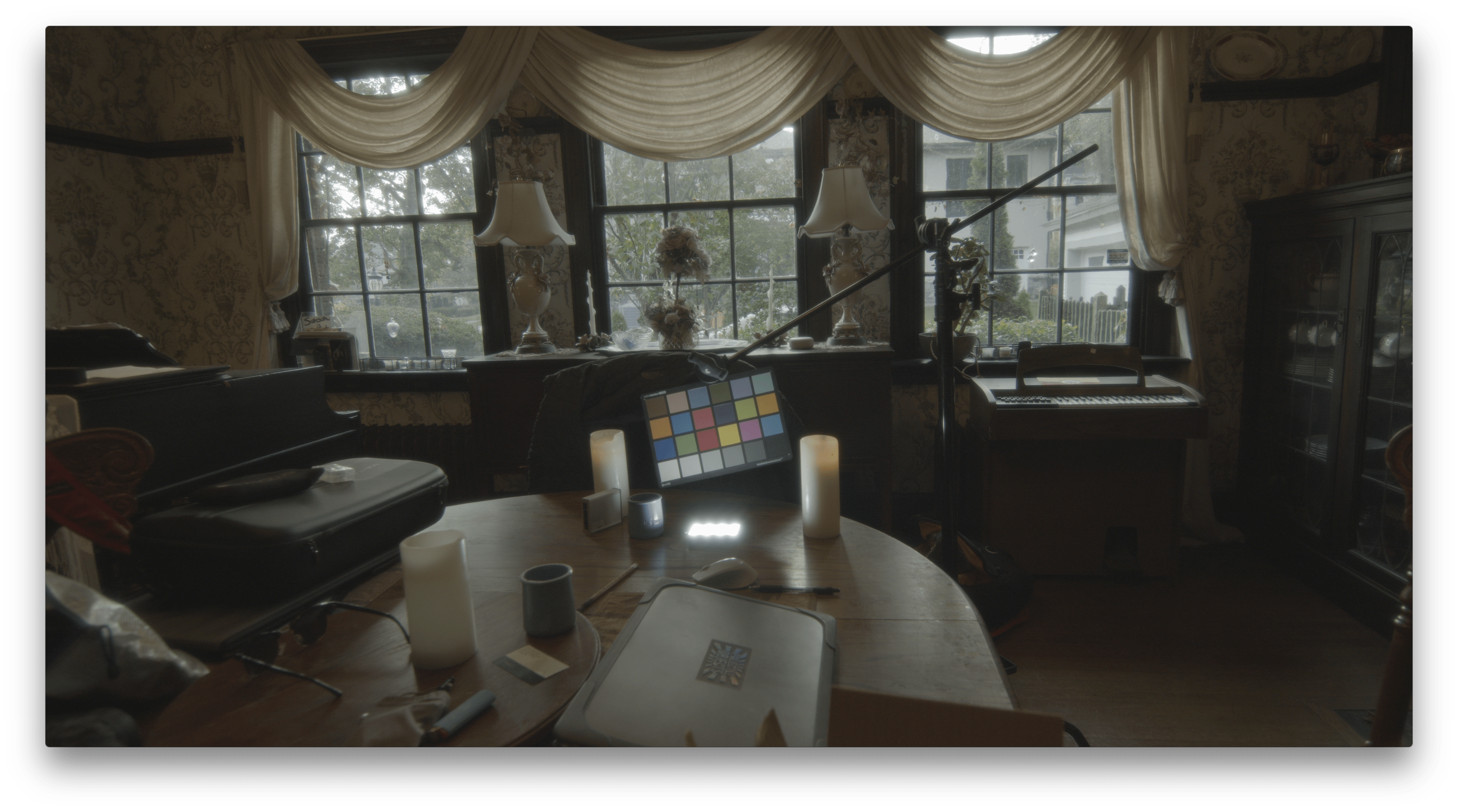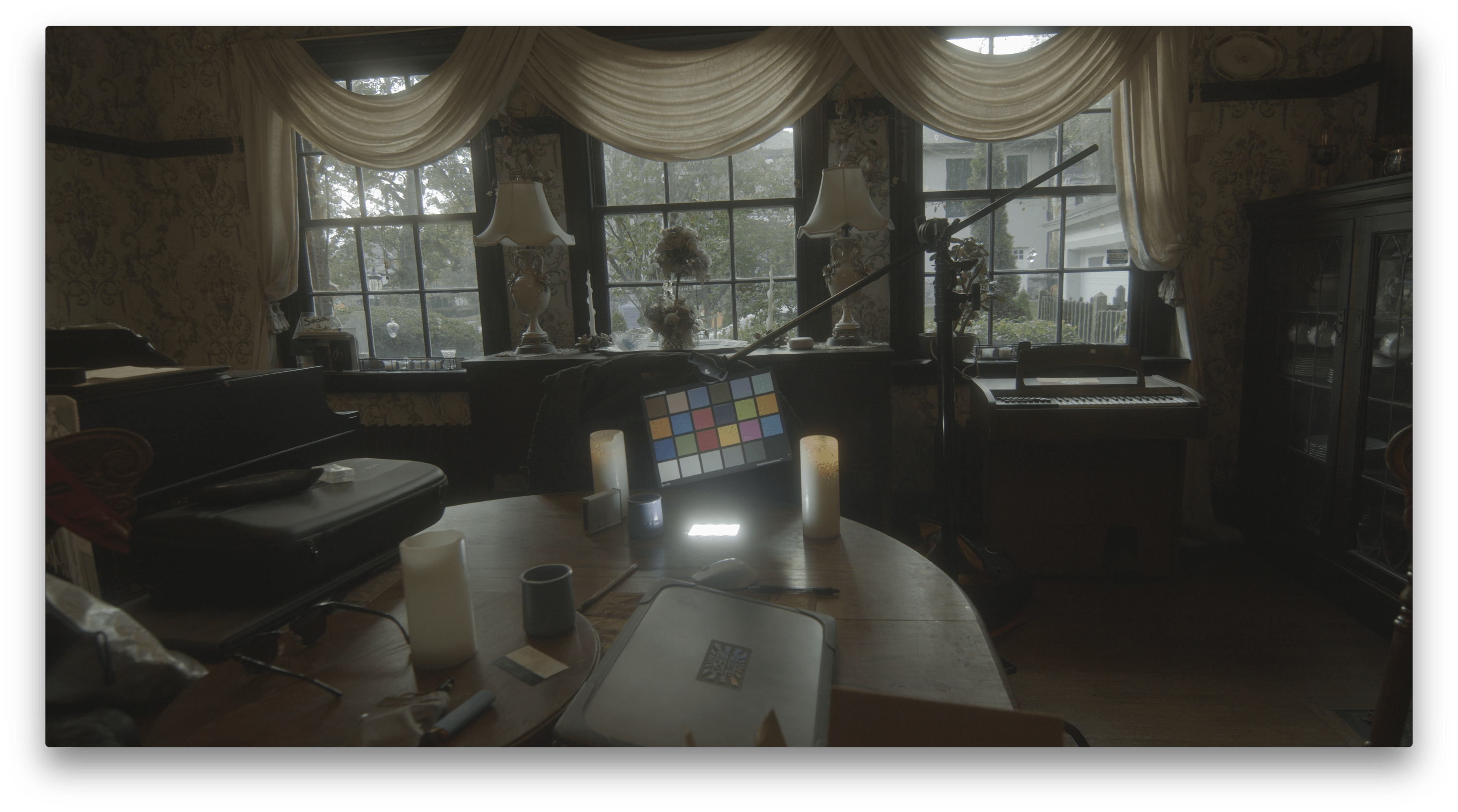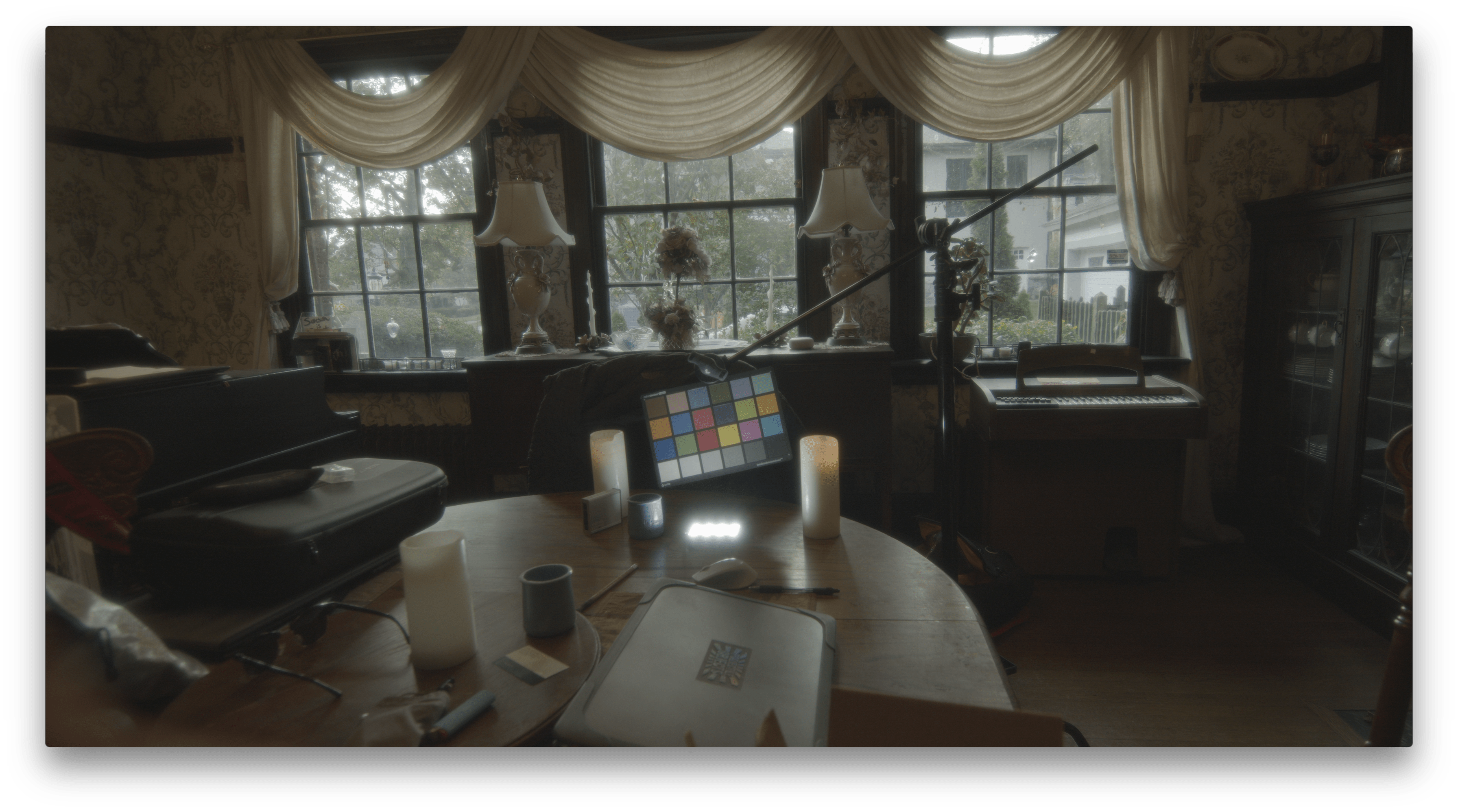 You can download and color grade these yourself, but the differences are visibly noticeable when comparing. I wrote this post for others who are interested. I picked up a set of the dream filters for about $160. The Tiffen Pro Mist filters are about $120 a piece, and worth every penny, in my opinion. There is a harsh difference between the Pro Mist Filters and the Prism FX dream filters when looking at that small LED light on the table. I'm sure I'll use the dream filters again, but if you're on the fence about which one to purchase, maybe this comparison will help you decide. Comment below if you have questions.